inspire. explore. discover.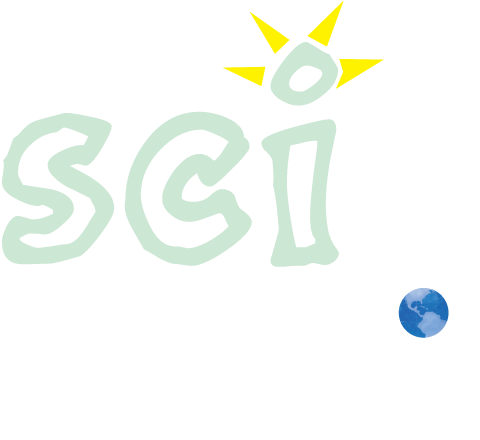 "The most incomprehensible thing about the world is that it is at all comprehensible" - Einstein
navigation
Space Challenge Quiz Show
The Space Challenge Quiz Show is a fast-paced and fun version of a TV game show. You can play several rounds. Each round includes 6 questions that have 4 possible answers. Just click on the answer you think is right. See how many right answers you can get. The questions focus on space science and astronomy topics. Each right answer has a short description explaining it. May the "Force" be with you!