inspire. explore. discover.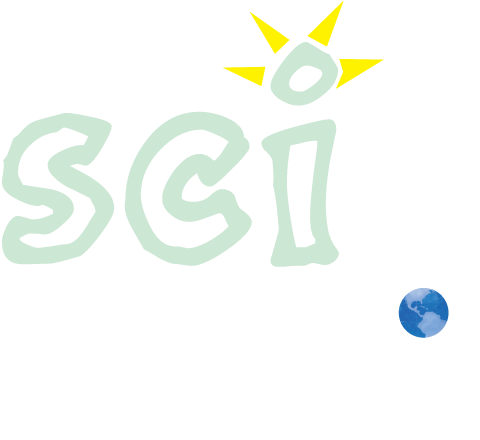 "Never interrupt your enemy when he is making a mistake." - Napoleon Bonaparte
navigation
Silly Scripts
Write a silly story as if you were a reporter. Players can choose a Silly Script (about natural events such as tornados, snowstorms, hurricanes, and even other worldly locations like Mars). Answer each question and at the end and read your finished script to friends and family.

NASA@ My Library is made possible through the support of NASA's Science Mission Directorate as part of its STEM Activation program. NASA@ My Library is based upon work funded by NASA under cooperative agreement No. NNX16AE30A. Any opinions, findings, and conclusions or recommendations expressed in this material are those of NASA@ My Library and do not necessarily reflect the views of the National Aeronautics and Space Administration.