inspire. explore. discover.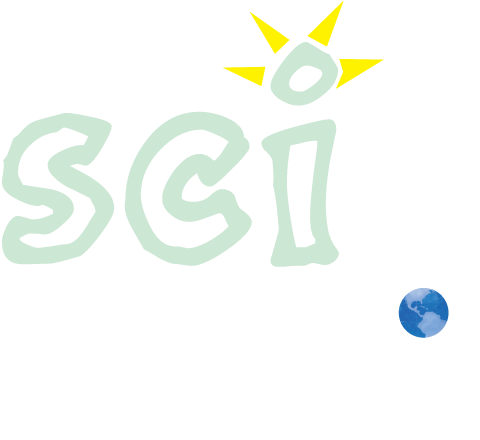 "We all agree that your theory is crazy, but is it crazy enough?" - Niels Bohr
navigation
Rover Coder
NASA has been landing rovers on the surface of Mars since the late 1990s, including the Curiosity rover in 2012, and the Perseverance rover in 2021. The Rover Coder app simulates driving a rover on Mars while serving as an introduction to basic coding. Players are challenged to achieve a different goal on each level (e.g., navigate to a specific rock). Later levels become both more challenging and introduce additional coding elements. The app also includes a "free play" mode, in which the player can just draw patterns in the Martian dust.