inspire. explore. discover.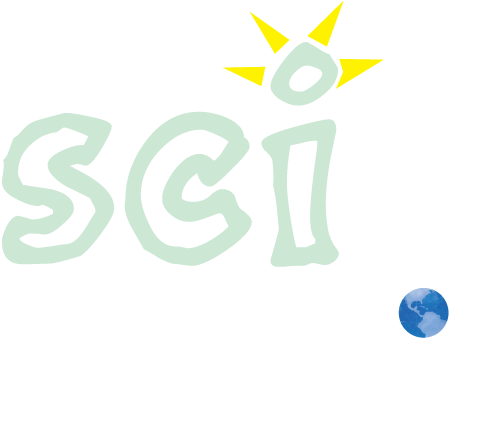 "If you can't get rid of the skeleton in your closet, you'd best teach it to dance." - George Bernard Shaw
navigation
Sizemology
How big is the sun? How big is the solar system? Try your hand at this scale game: resize the objects until they're the correct relative sizes. We'll start you with easy, everyday objects, then take you up to moons, planets, and the solar system! Let's see how you measure up!