inspire. explore. discover.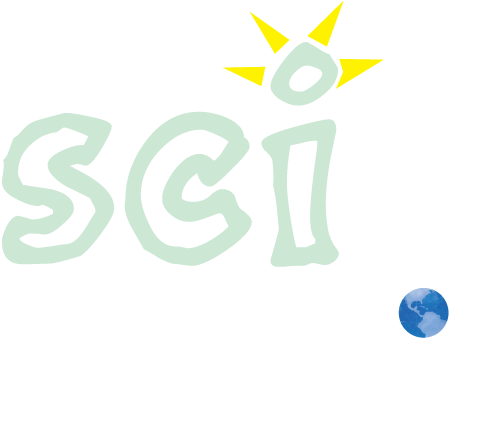 "I don't want to achieve immortality through my work; I want to achieve immortality through not dying." - Woody Allen
navigation
Drive a Rover
As of 2020, the record for driving on Mars is held by the Opportunity rover: over 28 miles (45 km) ! But long before Oppy there was little Sojourner, the first rover on Mars. In 1997 this 26-inch-long rover traveled over 330 feet around its Pathfinder base station. This game is modeled after that mission. See how many targets you can reach before you run out of time. At each target you'll see an actual photo taken during the mission.