inspire. explore. discover.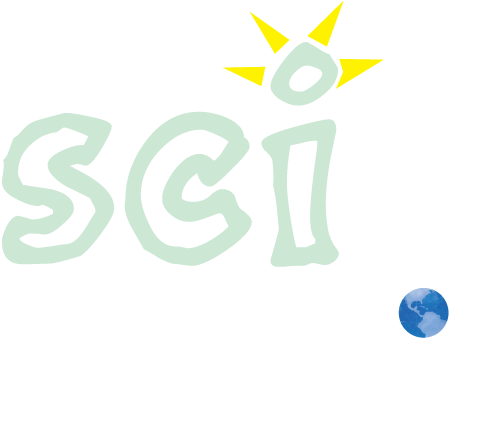 "We all agree that your theory is crazy, but is it crazy enough?" - Niels Bohr
navigation
Can You Find...
Mars has long fascinated astronomers and science fiction writers. While life hasn't been found on Mars yet, new research is happening there every day. The planet has seasons, polar caps, dormant volcanoes, canyons, and impact craters like Earth. The surface of Mars is dry, rocky, dusty, and rust-colored. That's because its surface is covered with actual rust: oxidized iron is common in the surface minerals!

The images in this game come from NASA's Mars Global Surveyor orbiter launched November 7, 1996. The mission ended in 2006. But even with these global images, it can be hard to make out features on that dusty surface. Happily, the orbiter also included a laser altimeter that measures the elevation of the terrain: that data can be color coded to give you an entirely new view of the planet. See if you can find various features on Mars. If you get stuck using the visible images, switch over to the colored elevation view and see if that makes it easier.