inspire. explore. discover.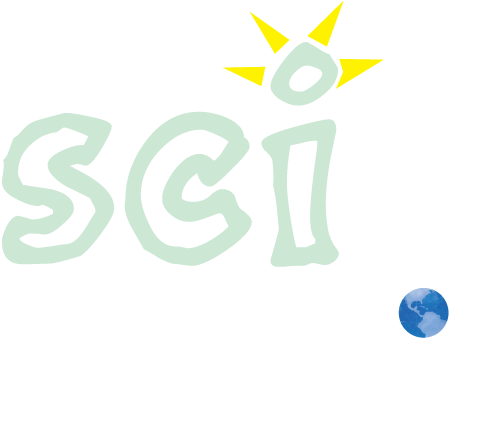 "If everything seems under control, you're just not going fast enough." - Mario Andretti
navigation
Matter Sorter
You know the "states of matter", right? Solid, liquid, gas... and plasma? Test your knowledge by sorting the falling objects into the appropriate bins. Be careful though: you're only allowed a few mistakes, and each level will be faster than the last.