inspire. explore. discover.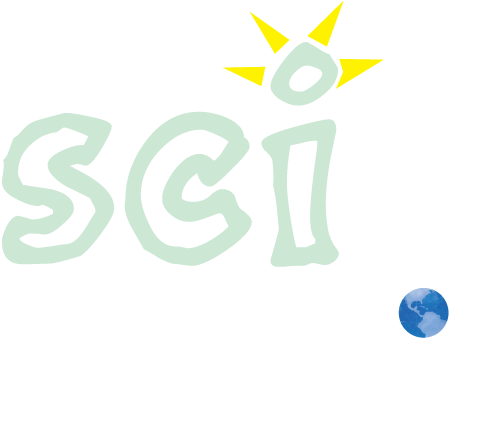 "Try to learn something about everything and everything about something." - Thomas Henry Huxley
navigation
Fly to Mars
We can only send spacecraft to Mars every two years. Have you ever wondered why? This simple simulation lets you launch a spacecraft from Earth to Mars. All you have to do is decide when to launch and we take care of the amount and direction of thrust. Easy, right?