inspire. explore. discover.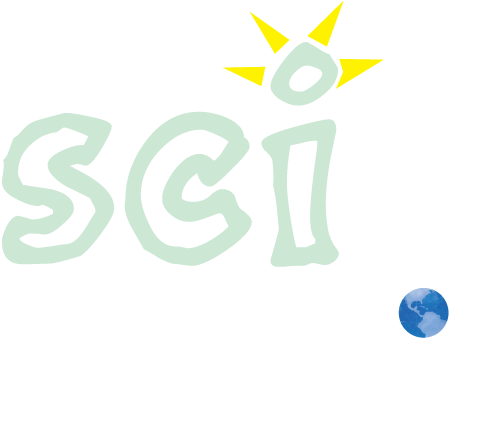 "Some cause happiness wherever they go; others, whenever they go." - Oscar Wilde
navigation
Matter Sorter
You know the "states of matter", right? Solid, liquid, gas... and plasma? Test your knowledge with this game by sorting the falling objects into the appropriate bins. Be careful though: you're only allowed a few mistakes, and each level will be faster than the last.

What's a plasma? Where can you find plasmas? Plasmas are gases where some electrons have been knocked off the atoms. That can make them glow, as the electrons reconnect back with the atoms and release energy as light.