inspire. explore. discover.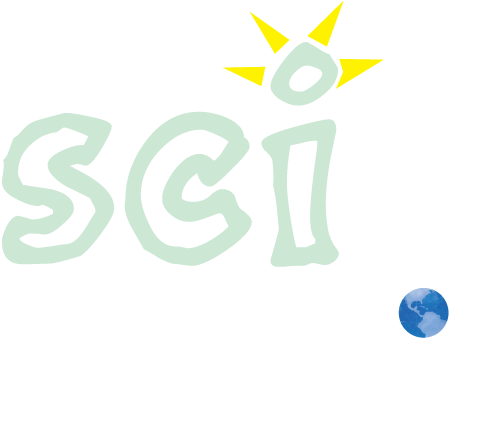 "Some cause happiness wherever they go; others, whenever they go." - Oscar Wilde
navigation
Planet Families 2
Build your own solar system in 3D by dragging and dropping stars, planets, and comets. The physics engine will calculate how gravity between all of the asteroids, planets, and stars affect each other while they move through space.

Can you make a stable solar system? How about a stable solar system with a binary star?